Happenings in the garden
UPCOMING EVENTS
There are currently no upcoming events.
LATEST NEWS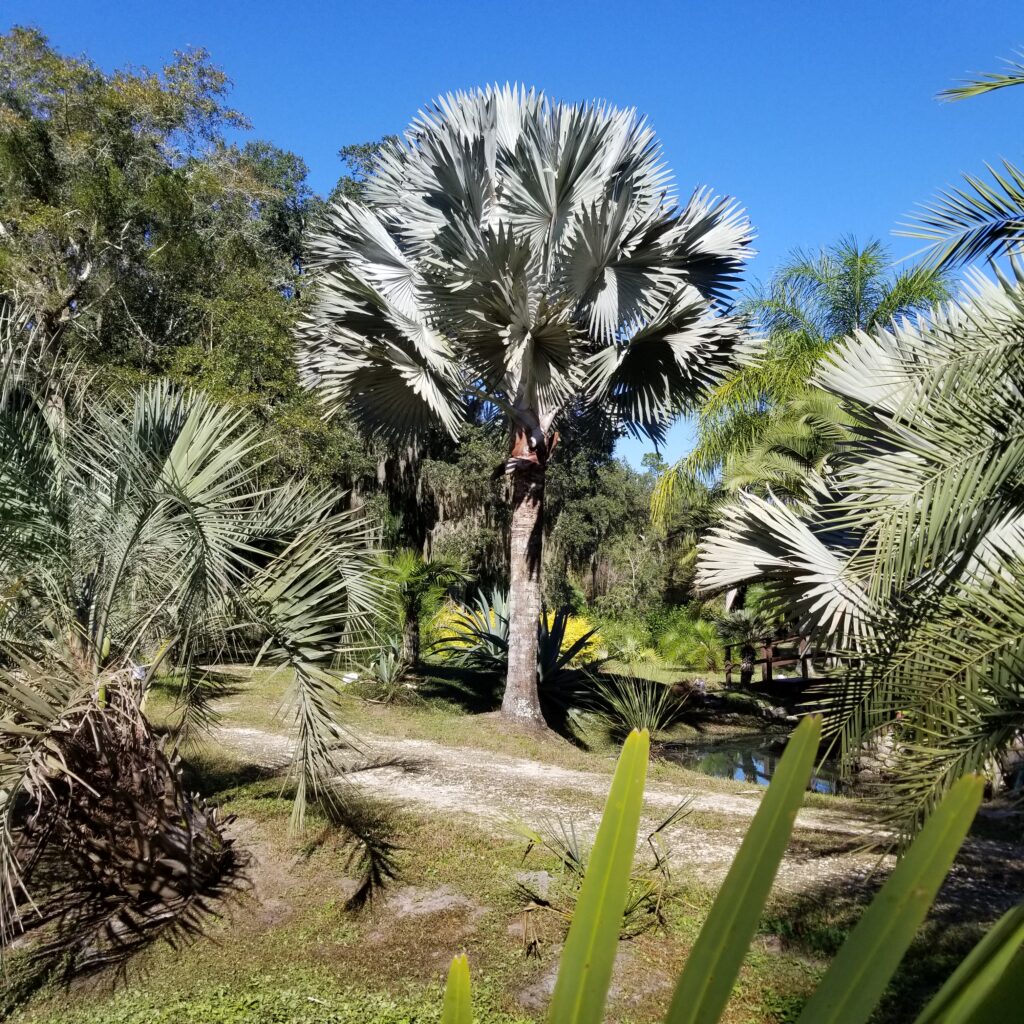 Over a year has passed since my last letter. During that time there have been massive changes in the St. Johns Botanical Garden and Nature Preserve! Necessary preparations have been [...]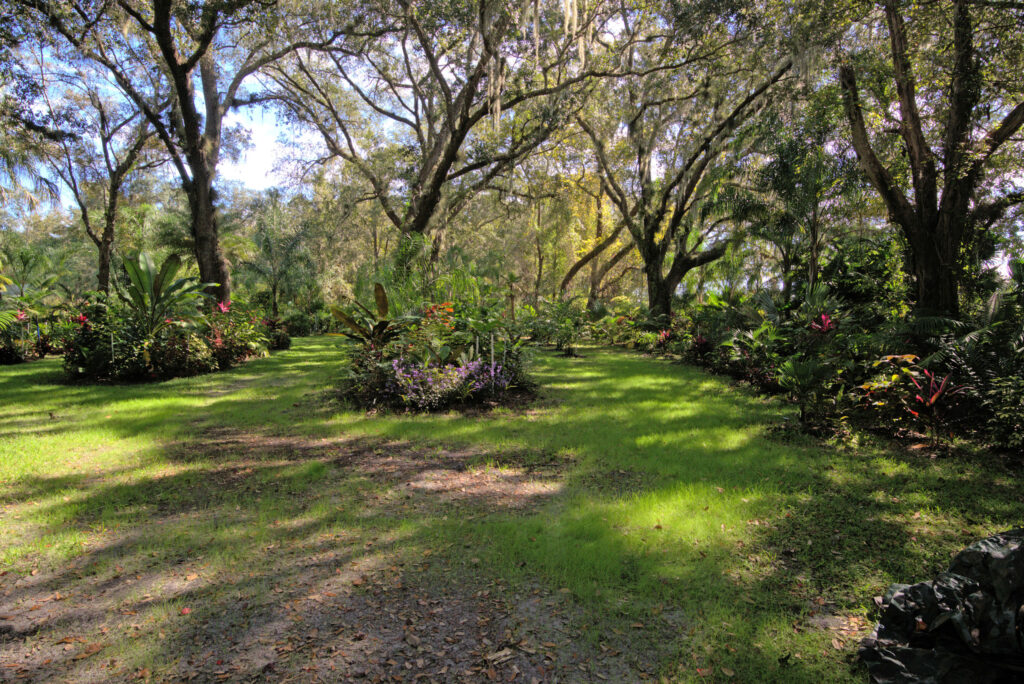 Not long ago in Naples, Florida, three gentlemen thought that a botanical garden in their area would be a good idea, and they attempted to raise fifty thousand dollars. To [...]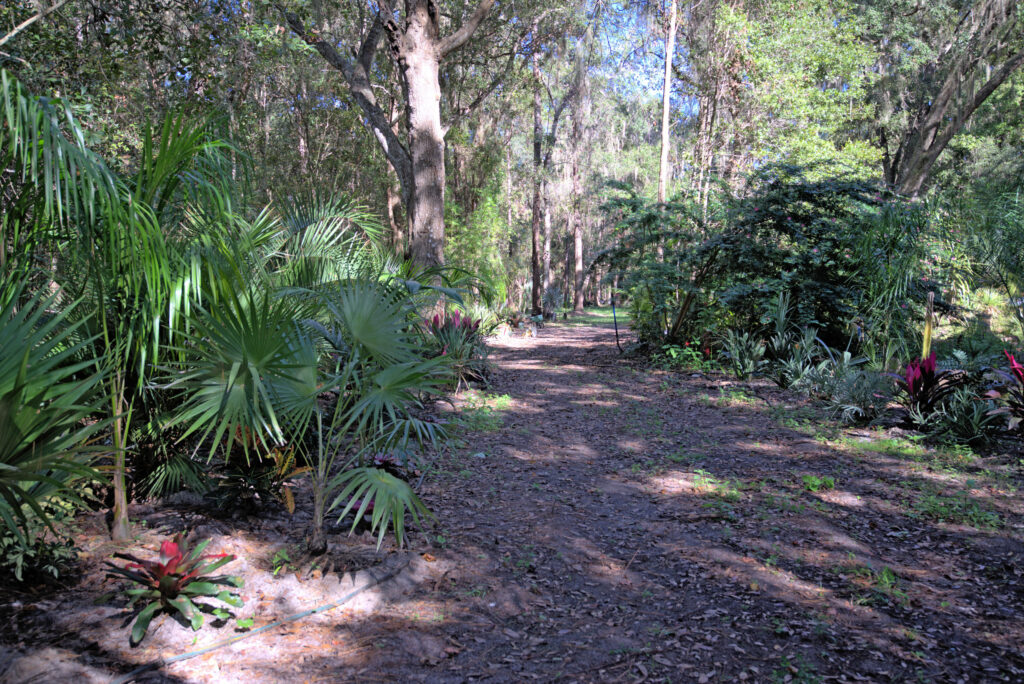 SJBGNP is in its infancy. There are many areas that are not finished, under construction, weedy, or not accessible yet by wheelchair. Roads and paths are not yet paved. Plant [...]
Saying Goodbye
Tribute to Don Muttillo
The St. Johns Botanical Garden says goodbye to one of its founders. Don Muttillo was one of the great early contributors to the garden. He saw the possibilities for the beautiful land and massive palm collection very early and worked hard with Dr. Rossi to help make it happen. He became a board member early on and the first treasurer. His skill as an engineer and machinist helped in the building of the main sign and the palmvilion. He was also instrumental in scouting out the land to help find space for the new entrance drive and parking area. But things change and people move on. Don is starting his own company and we wish him well in his new endeavor. But he will always be remembered as a very important early contributor to the St. Johns Botanical Garden and nature preserve.
Please note: Due to potentially ingesting toxic plants at the garden, animals other than licensed service dogs are NOT permitted.
Home