Get to know Us
ST. JOHNS
BOTANICAL GARDEN
The St. Johns Botanical Garden & Nature Preserve (SJBGNP) is all about conservation of rare and endangered species of plants from around the world, as well as natural resources and native plants and animals. We will highlight different species on our website on a regular basis.
The SJBGNP is more than just a pretty place to visit! Educational opportunities abound here. Once we open, and perhaps even a little before then, guided tours and programs will be available by contacting us several weeks in advance.
ONE THIRD

of the world's vascular plant species face extinction due to a variety of human activities such as agricultural and forestry practices, urbanization, pollution, climate change, and more!

WITH MISSIONS DEVOTED TO public education, study, research, and conservation, botanical gardens, and arboreta play an important role in saving the world's plant species and making them known to the public.
FLORIDIANS USE 2/3RDS OF THE WATER THEY CONSUME TO MAINTAIN THEIR LAWNS!

This is not a sustainable use of this precious resource, and here at the SJBGNP, we maintain and research low water use plants in addition to potentially cold hardy tropical species that may survive here in North Florida.
Happenings in the garden
UPCOMING EVENTS
There are currently no upcoming events.
LATEST NEWS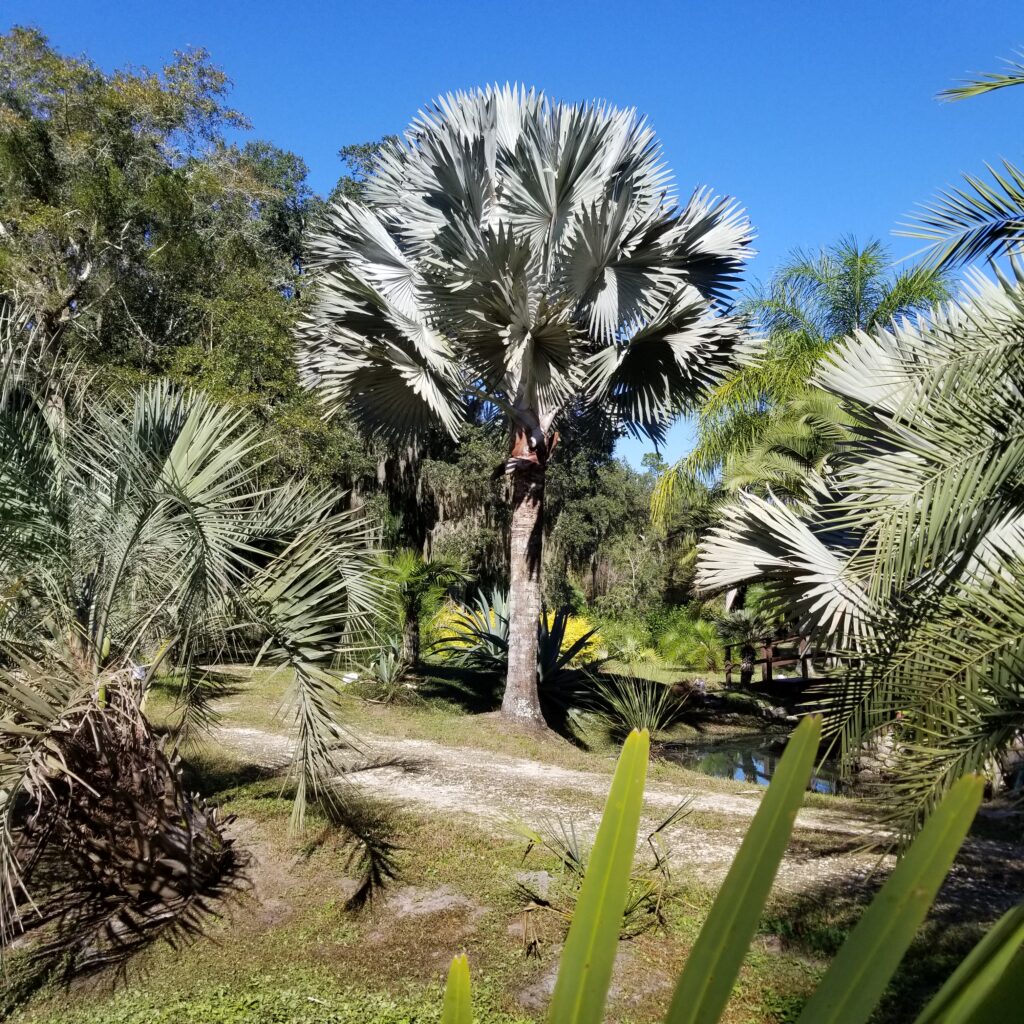 It's an exciting time at the St. Johns Botanical Garden and Nature Preserve! Almost daily, new plants arrive and are added to the collection! Trails and paths are being designed, [...]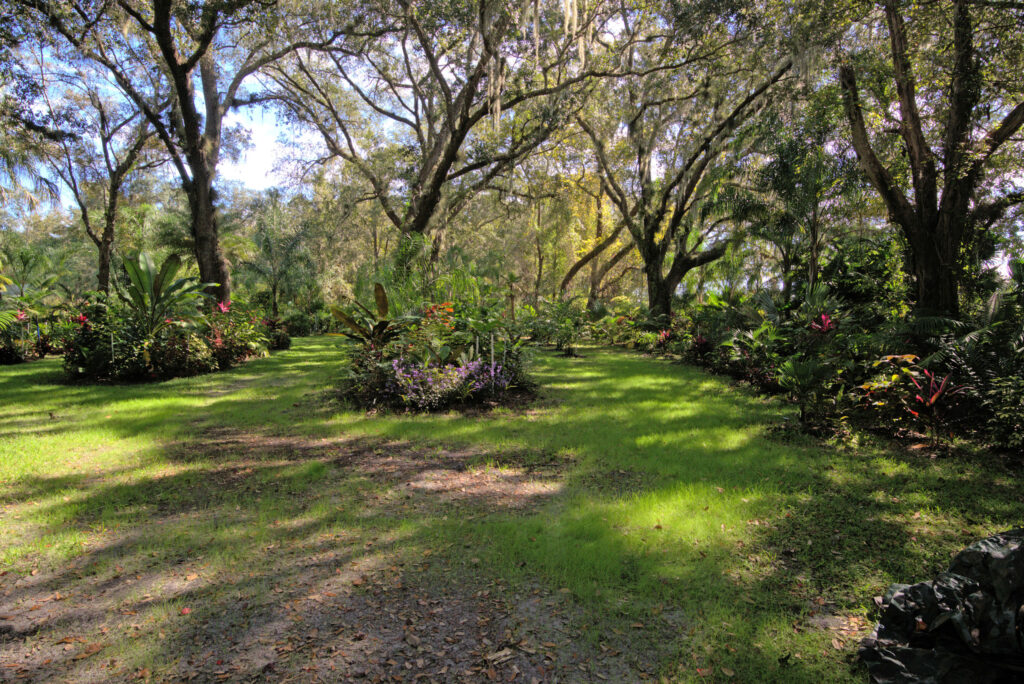 Not long ago in Naples, Florida, three gentlemen thought that a botanical garden in their area would be a good idea, and they attempted to raise fifty thousand dollars. To [...]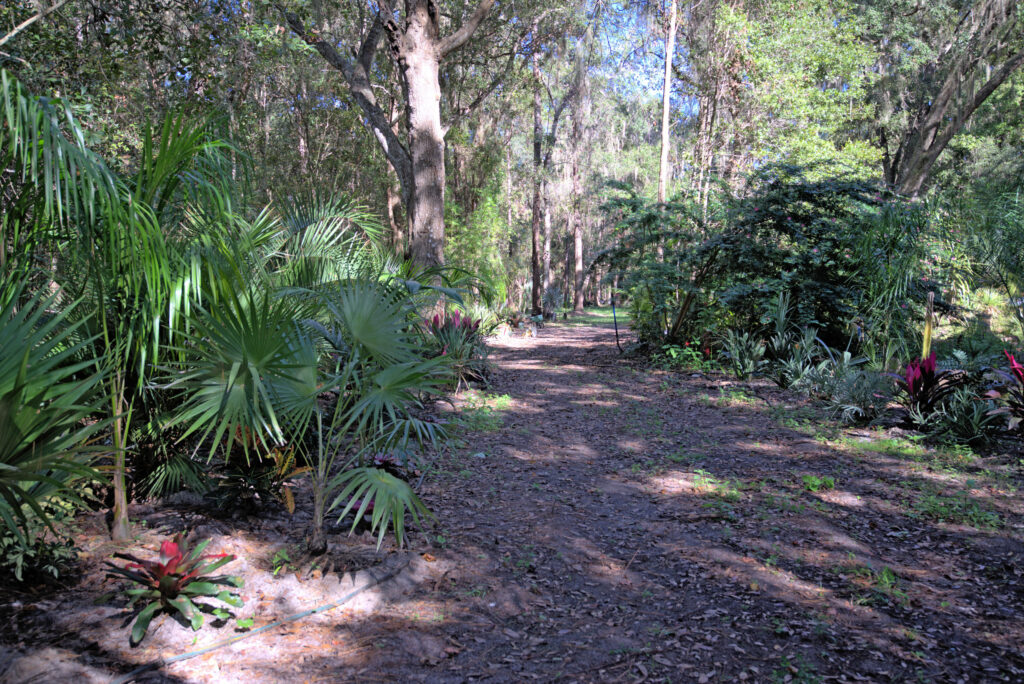 SJBGNP is in its infancy. There are many areas that are not finished, under construction, weedy, or not accessible yet by wheelchair. Roads and paths are not yet paved. Plant [...]
Home